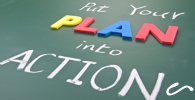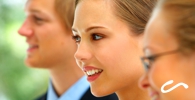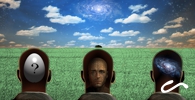 ASDTi has an unrivalled success rate in school & college SLT recruitment over the last 18 years.
ASDTi was the first to be recommended for recruitment by the Sixth Form Colleges Association.
ASDTi has an impressive client list in Sixth Form Colleges, Academies, Free Schools & Primaries. Governors consistently recommend us.
ASDTi has a range of products available online for you to buy online and download if you want to do the recruitment 'in-house'.
ASDTi offers psychometric testing at competitive rates for all schools and colleges. You can buy tests on-line and we'll do the rest.
Consistently, year-after-year, ASDTi has led the way in successful Principal, Headteacher and Deputy recruitment.












Read More
Read More
Read More
Contact Us